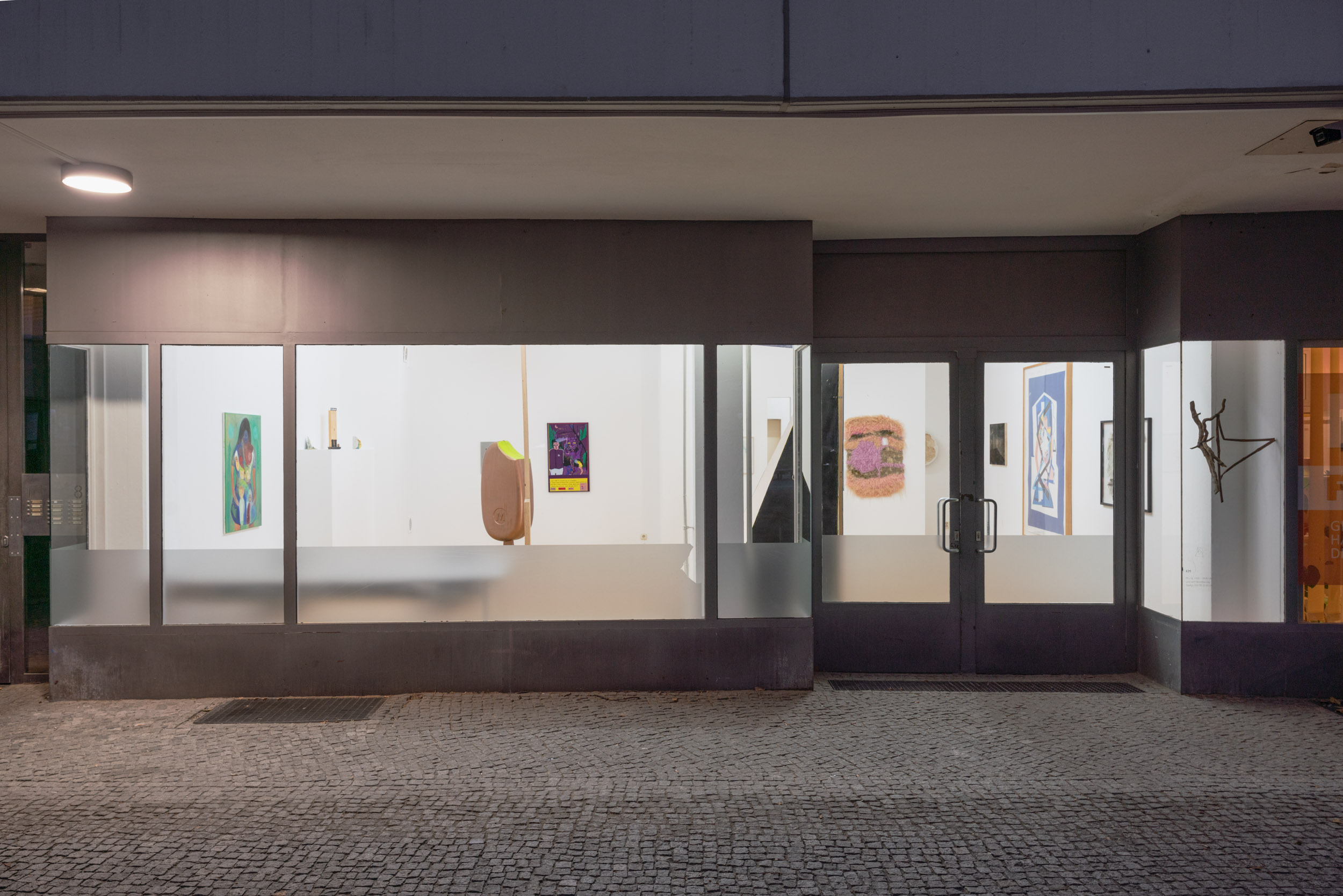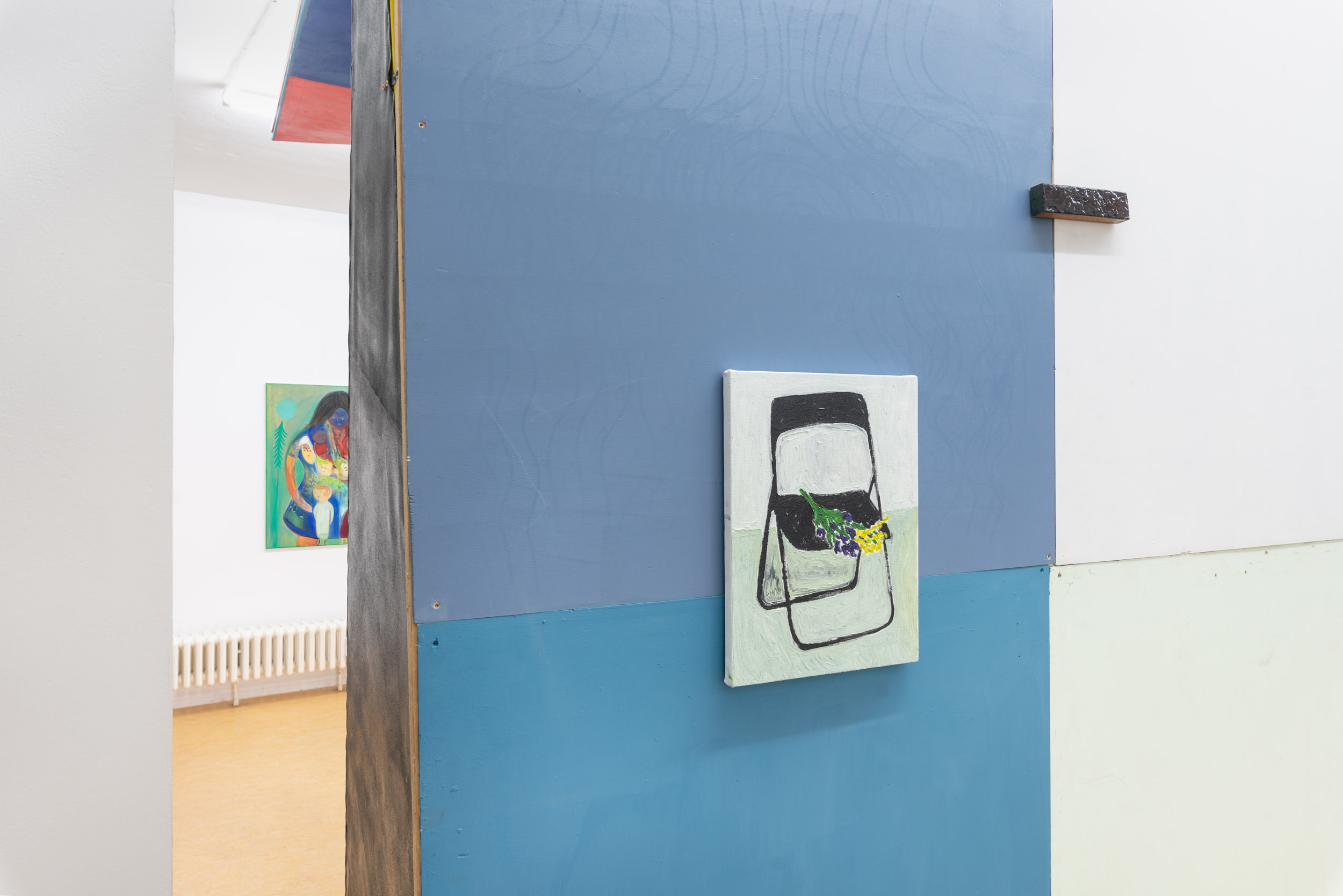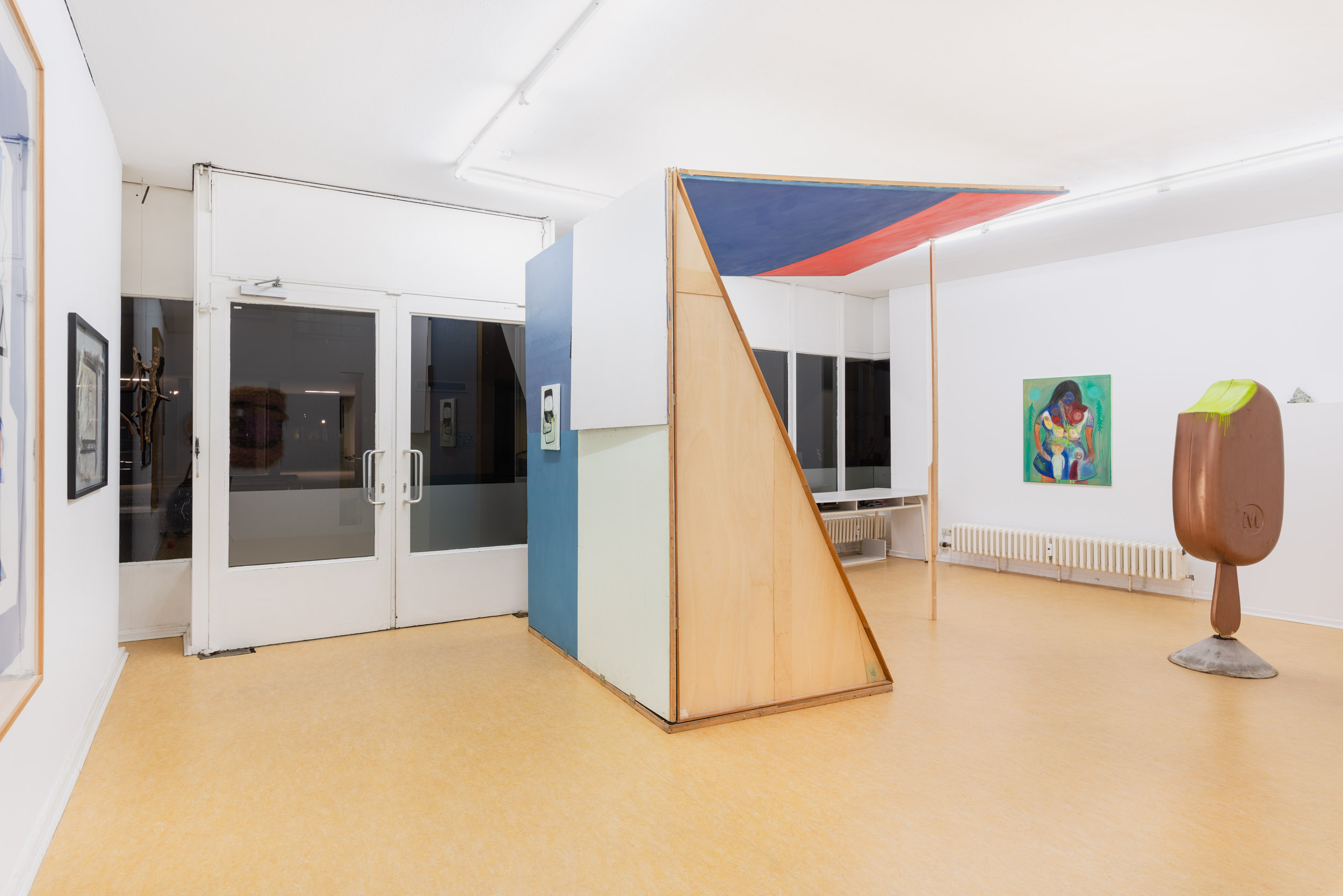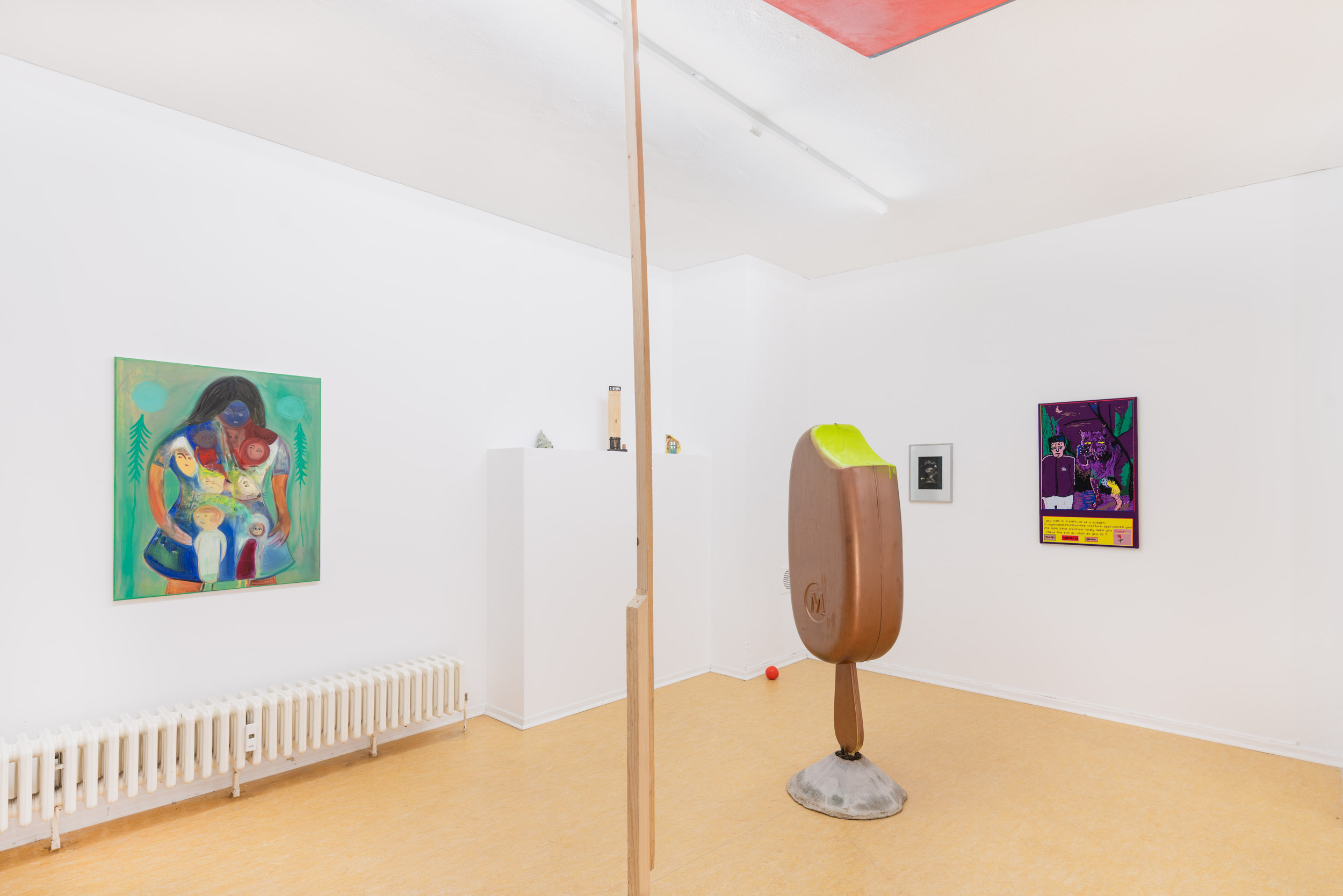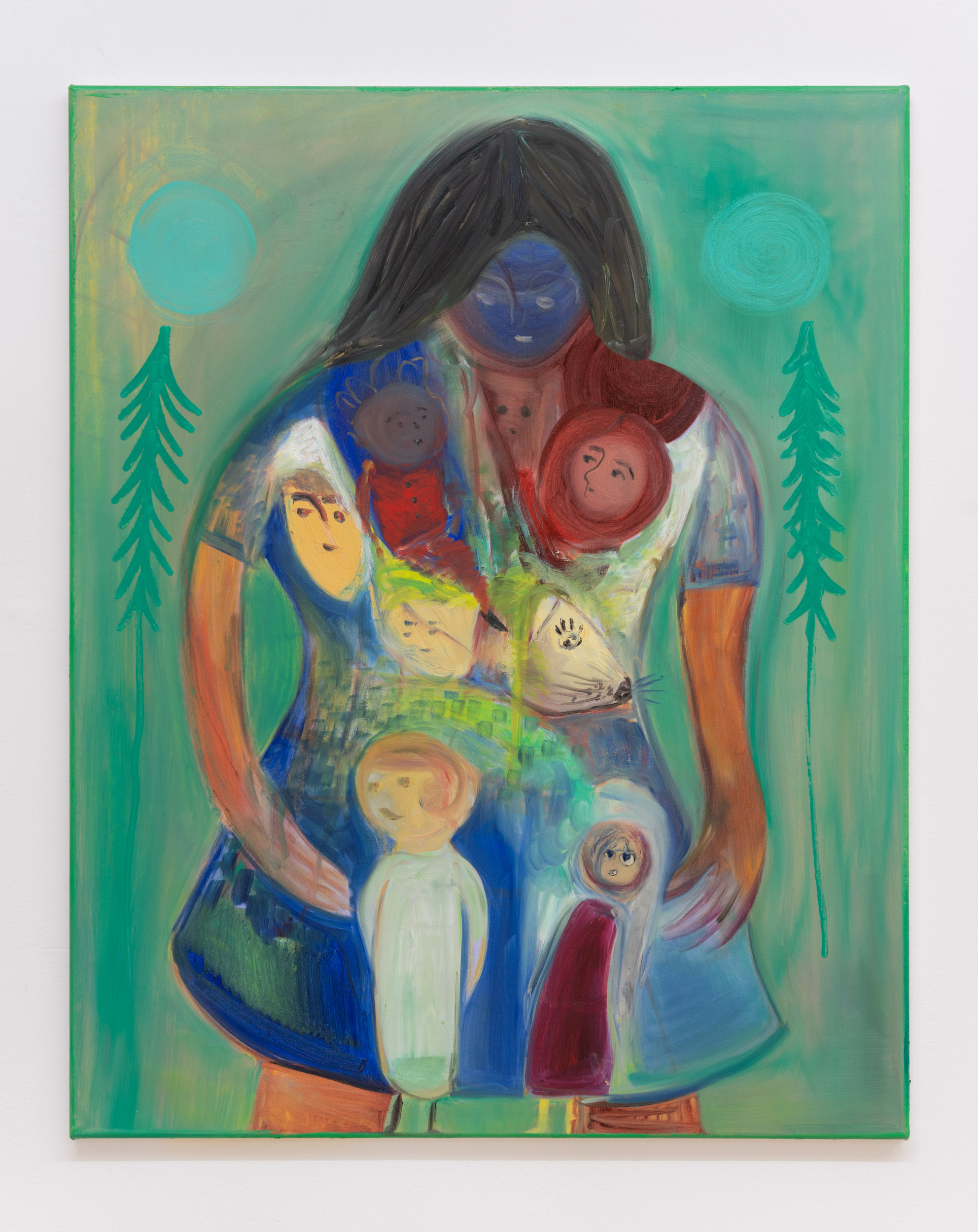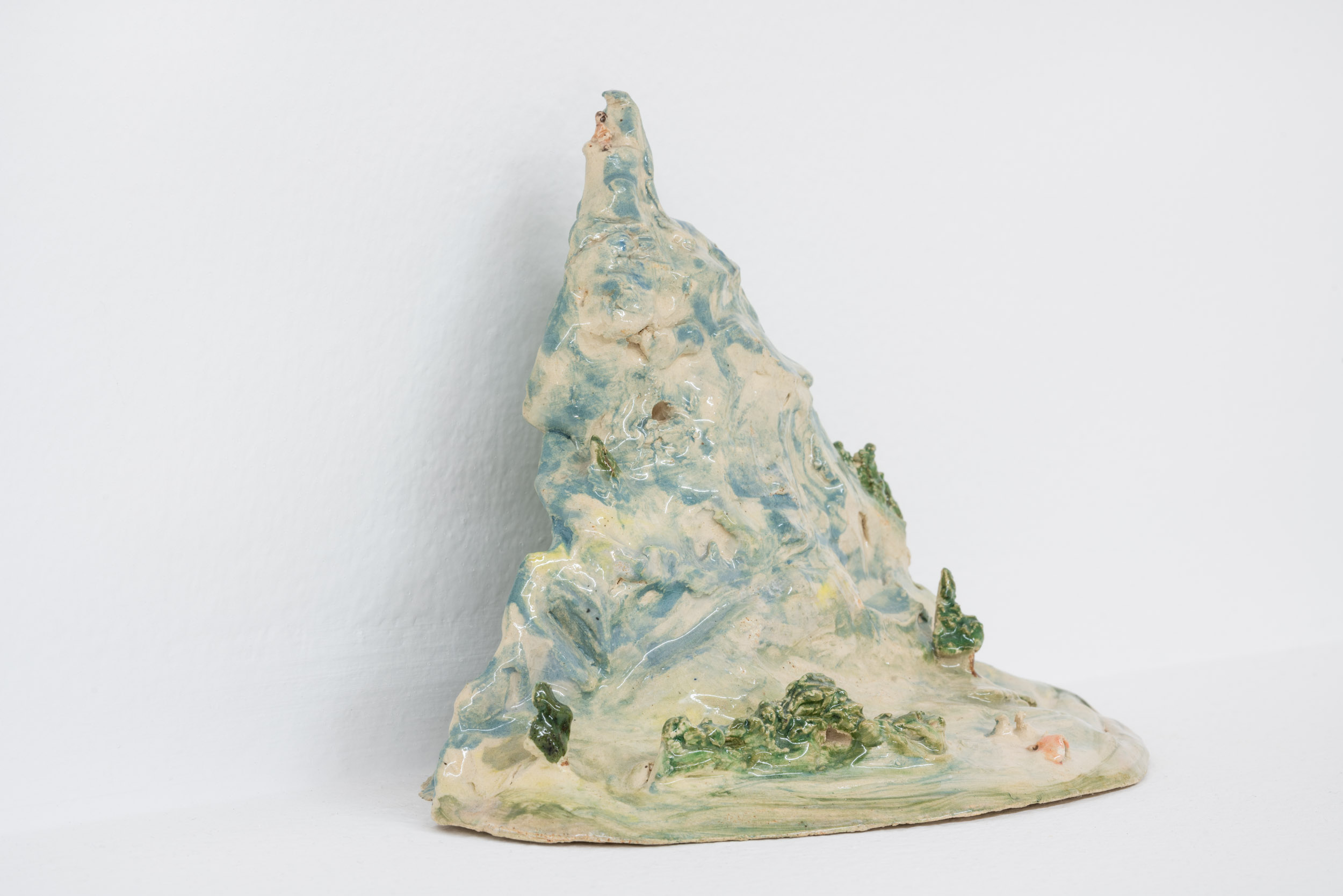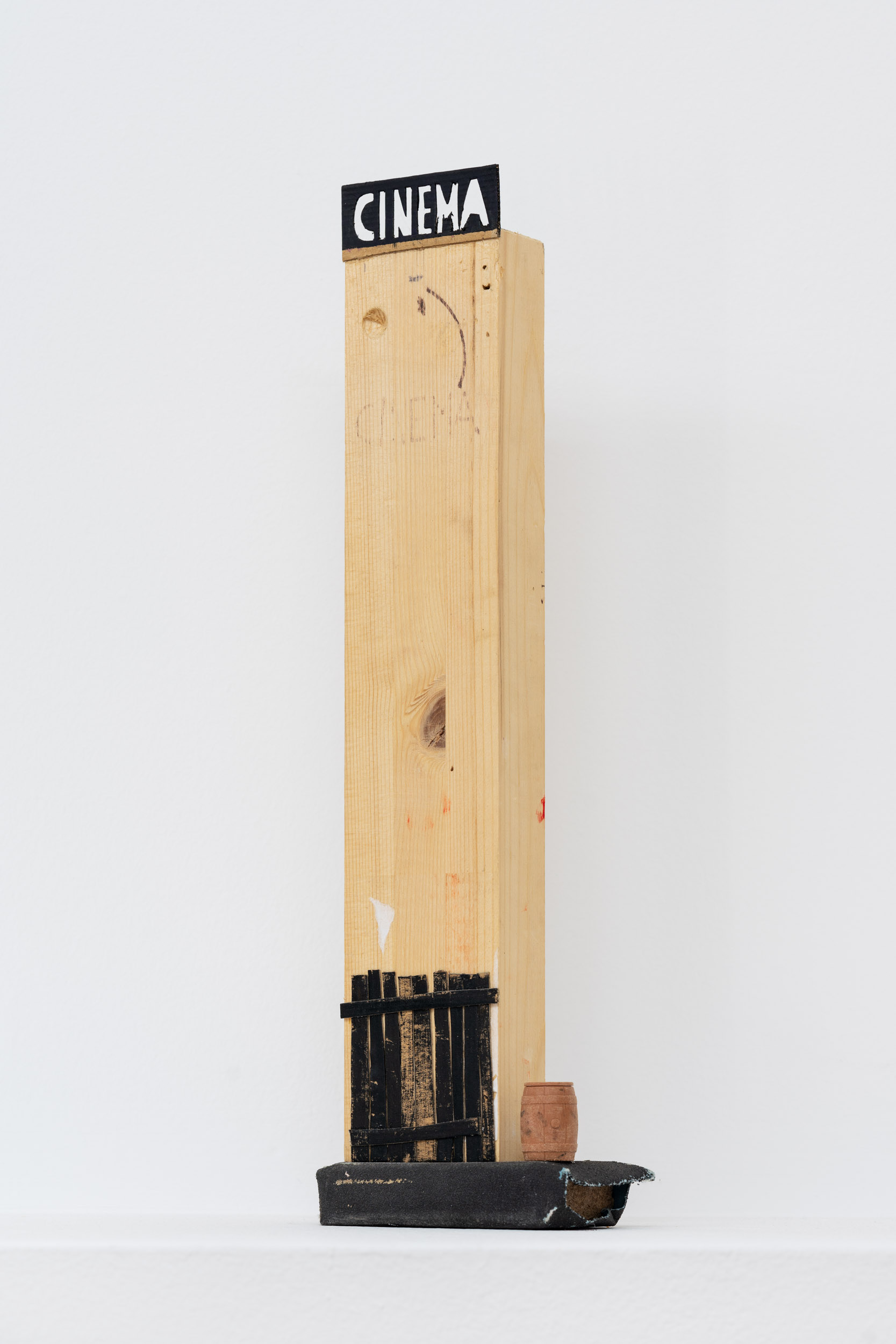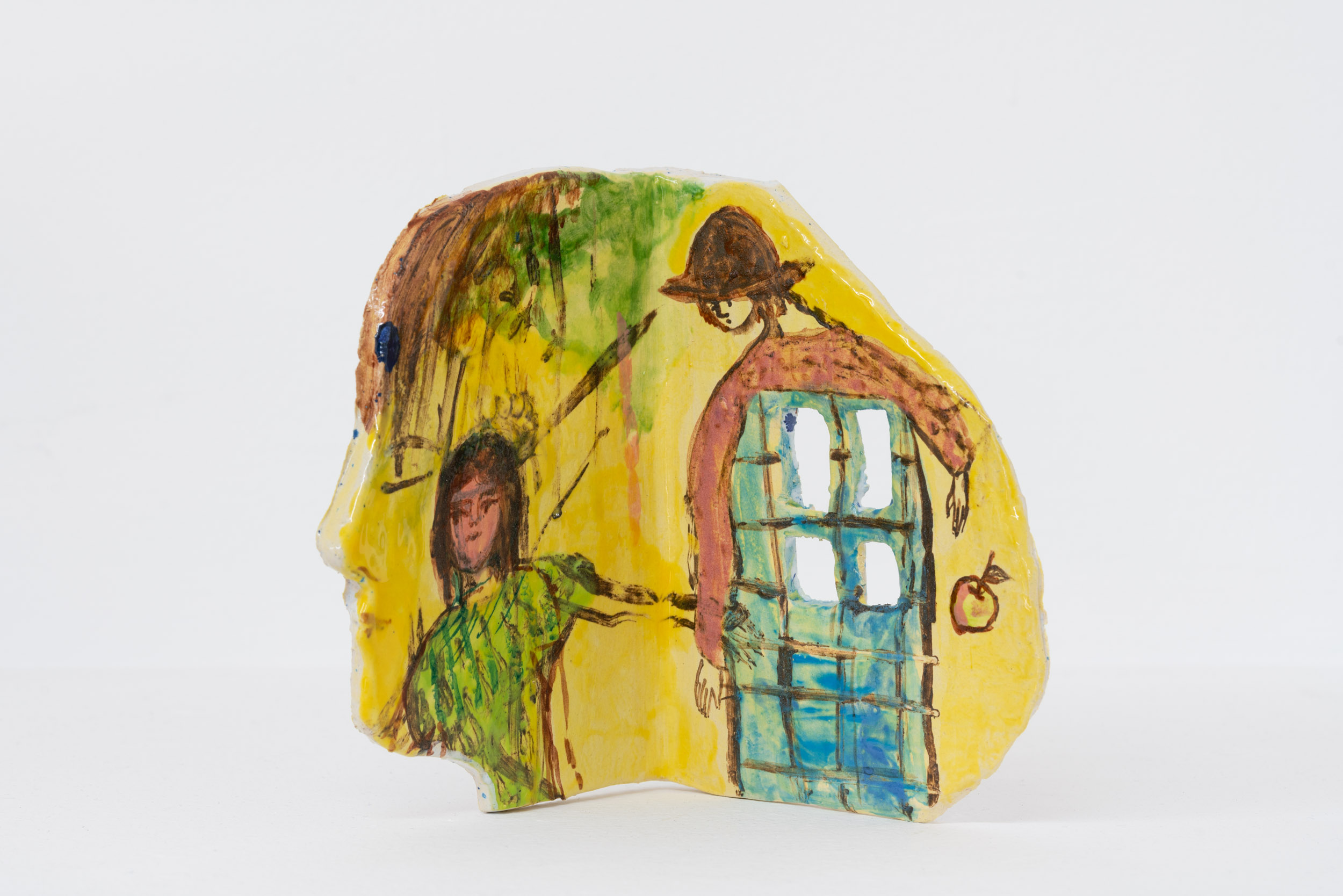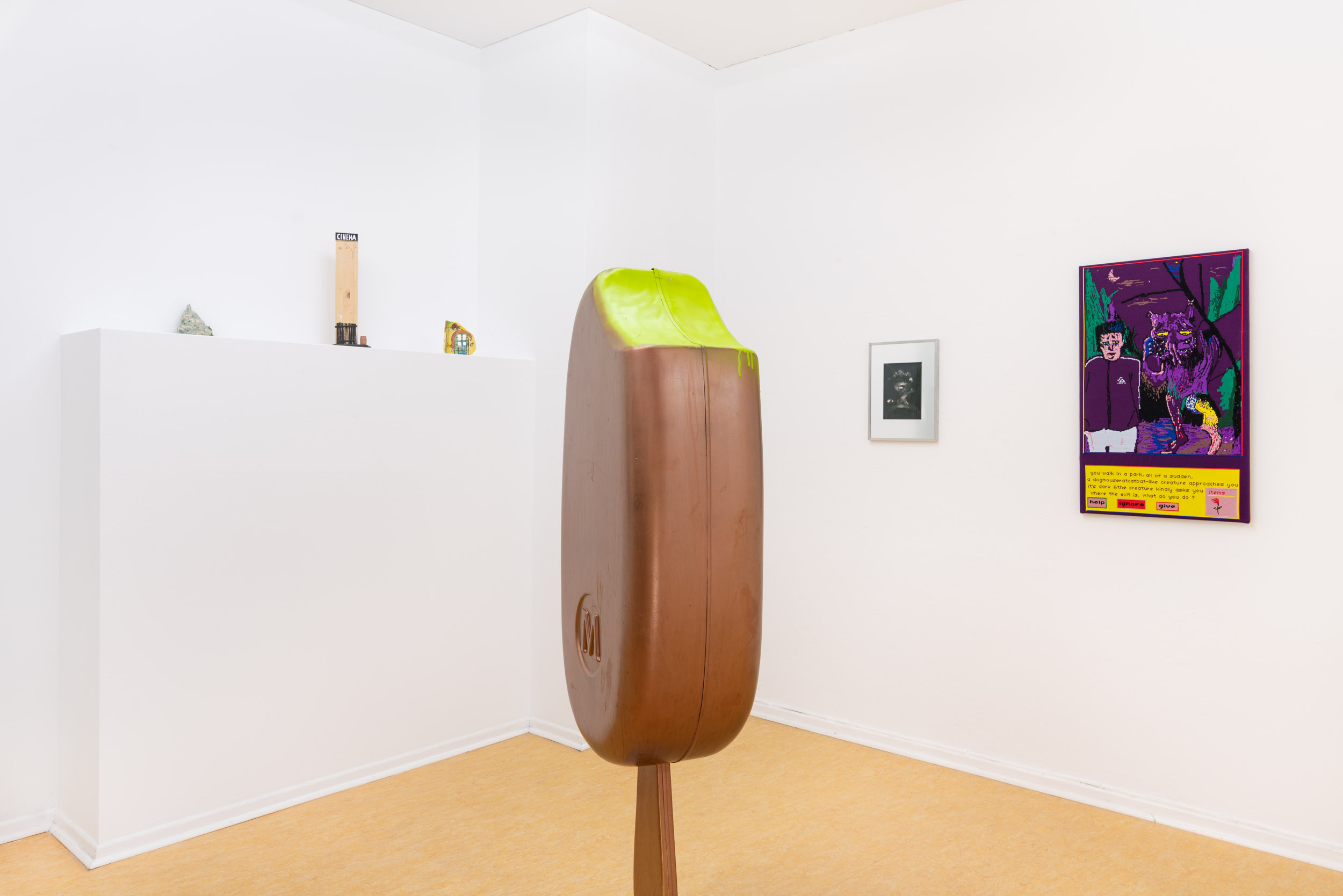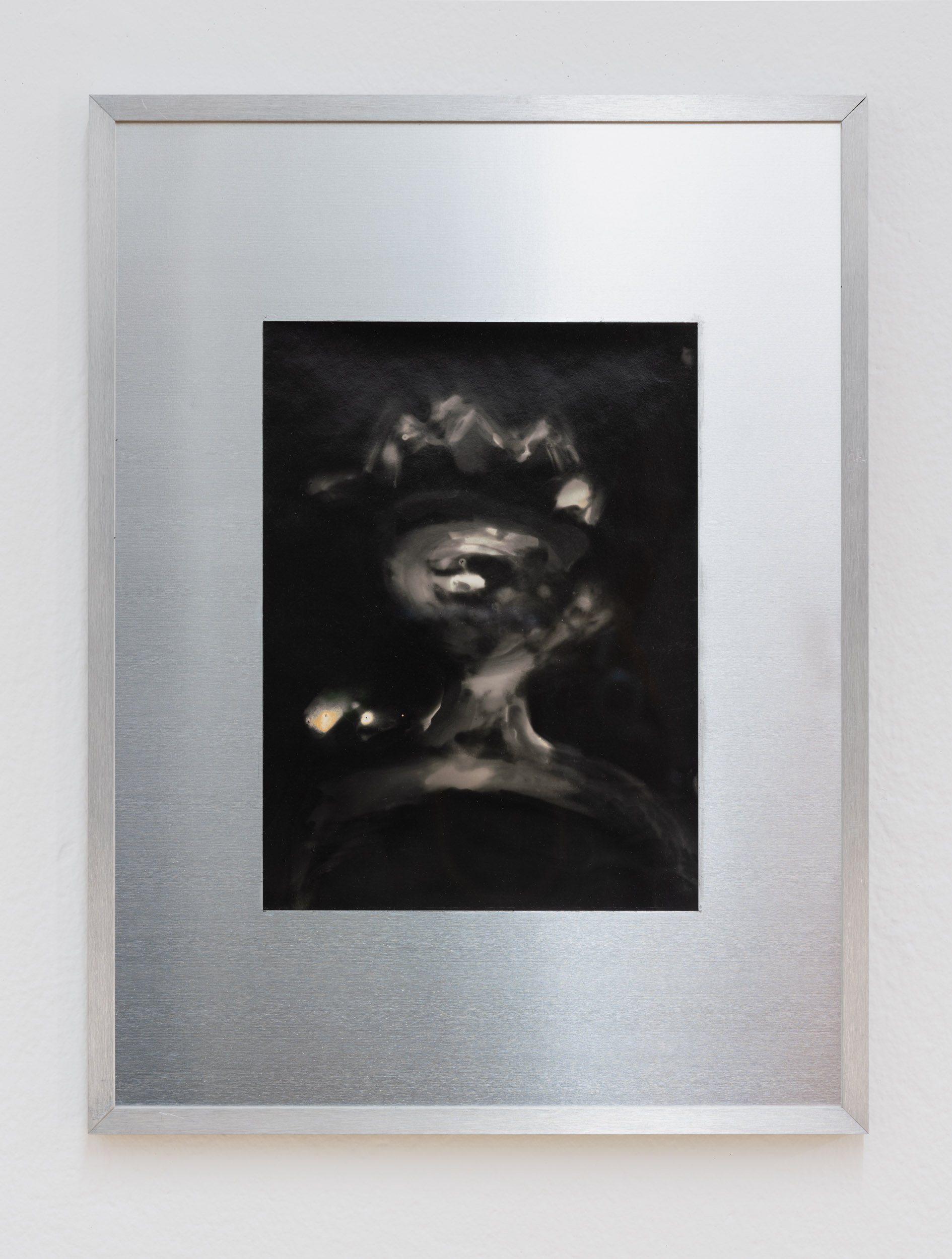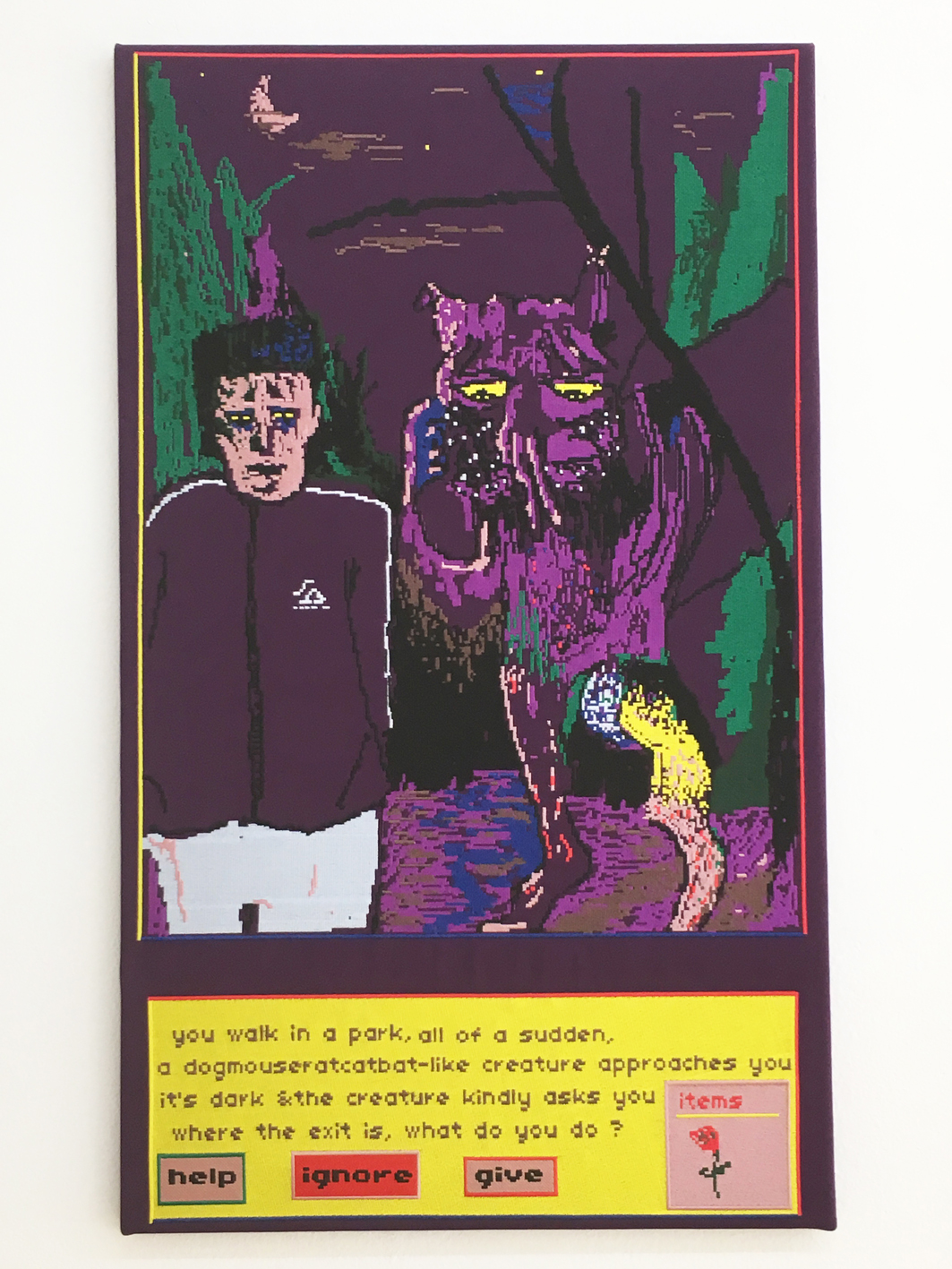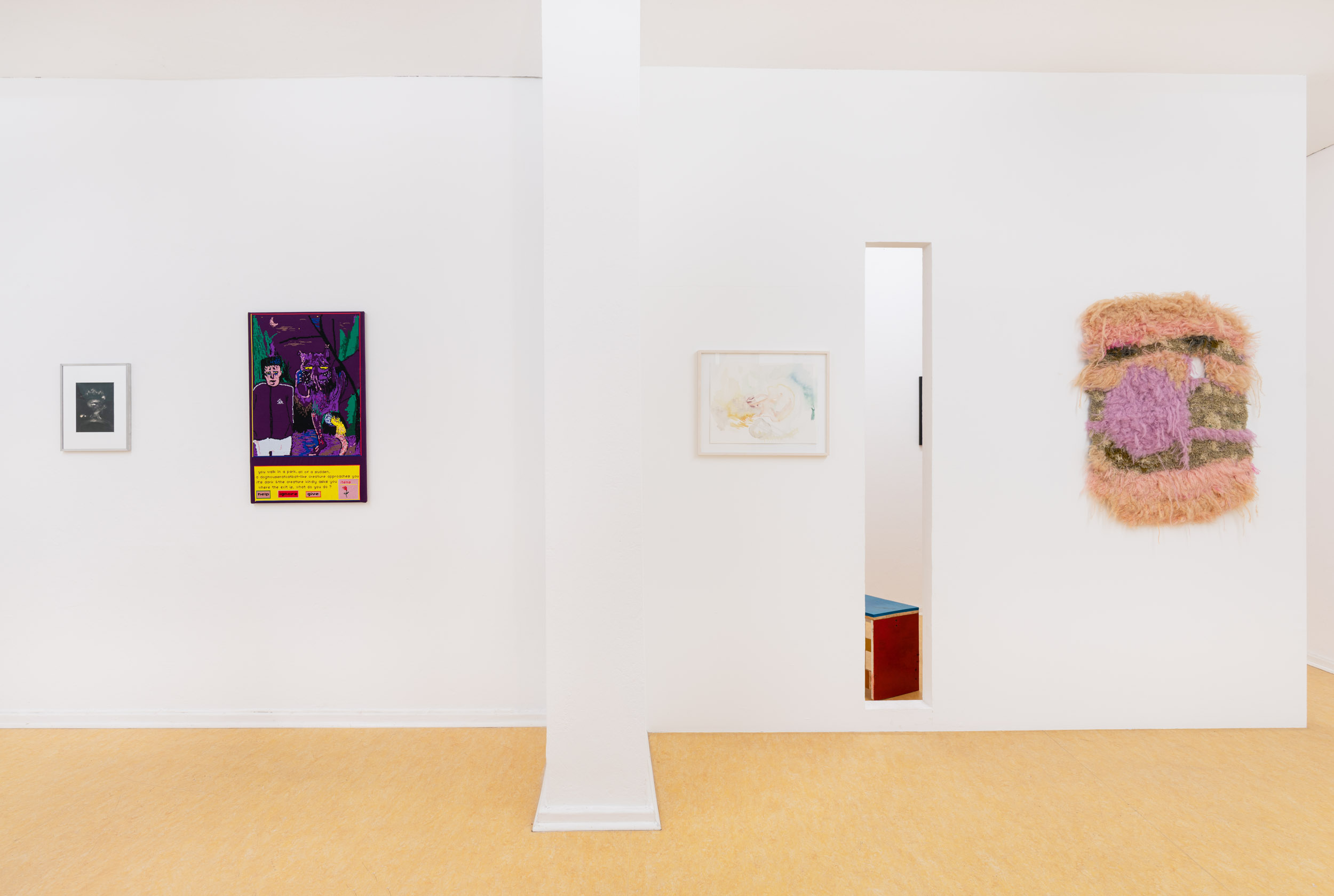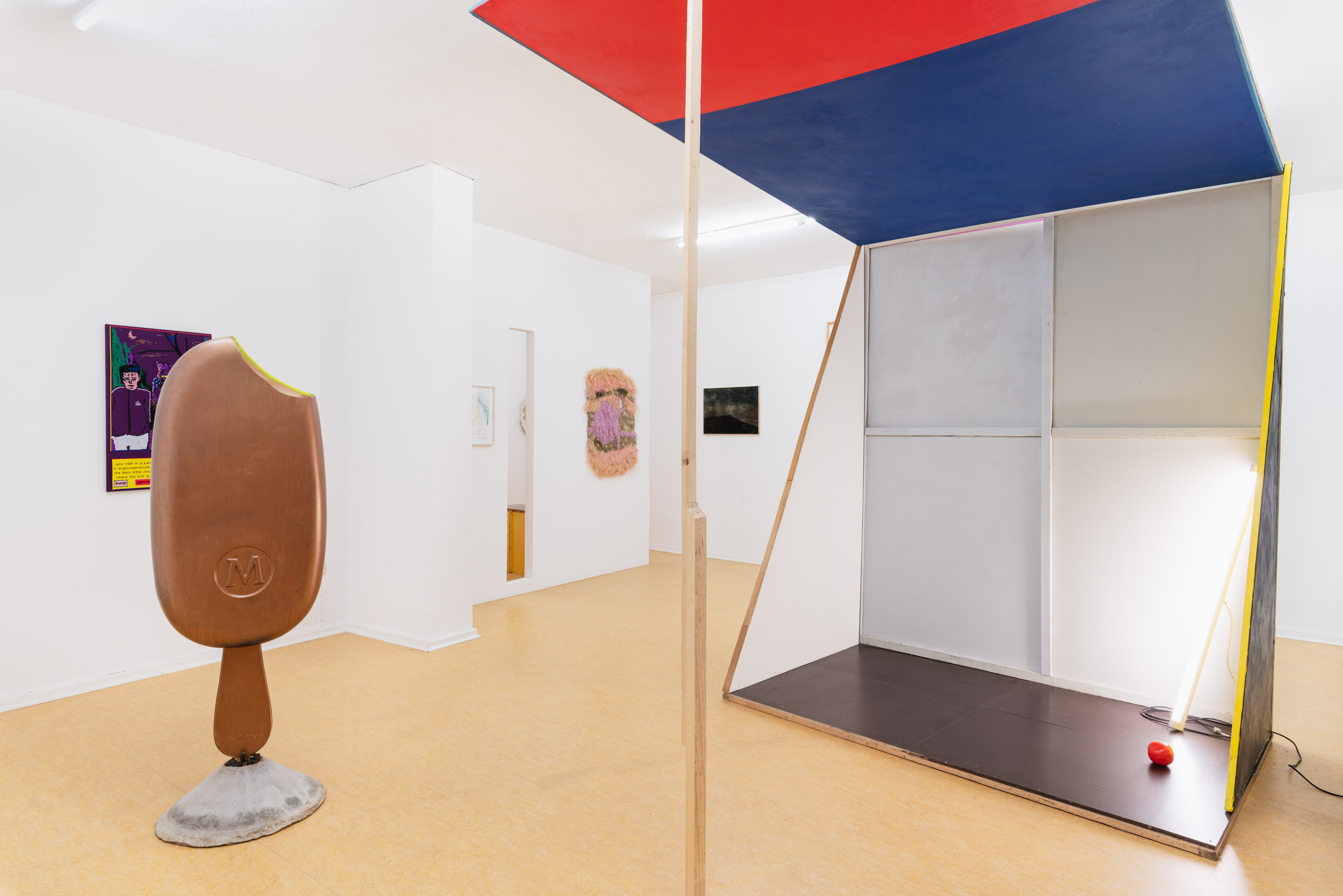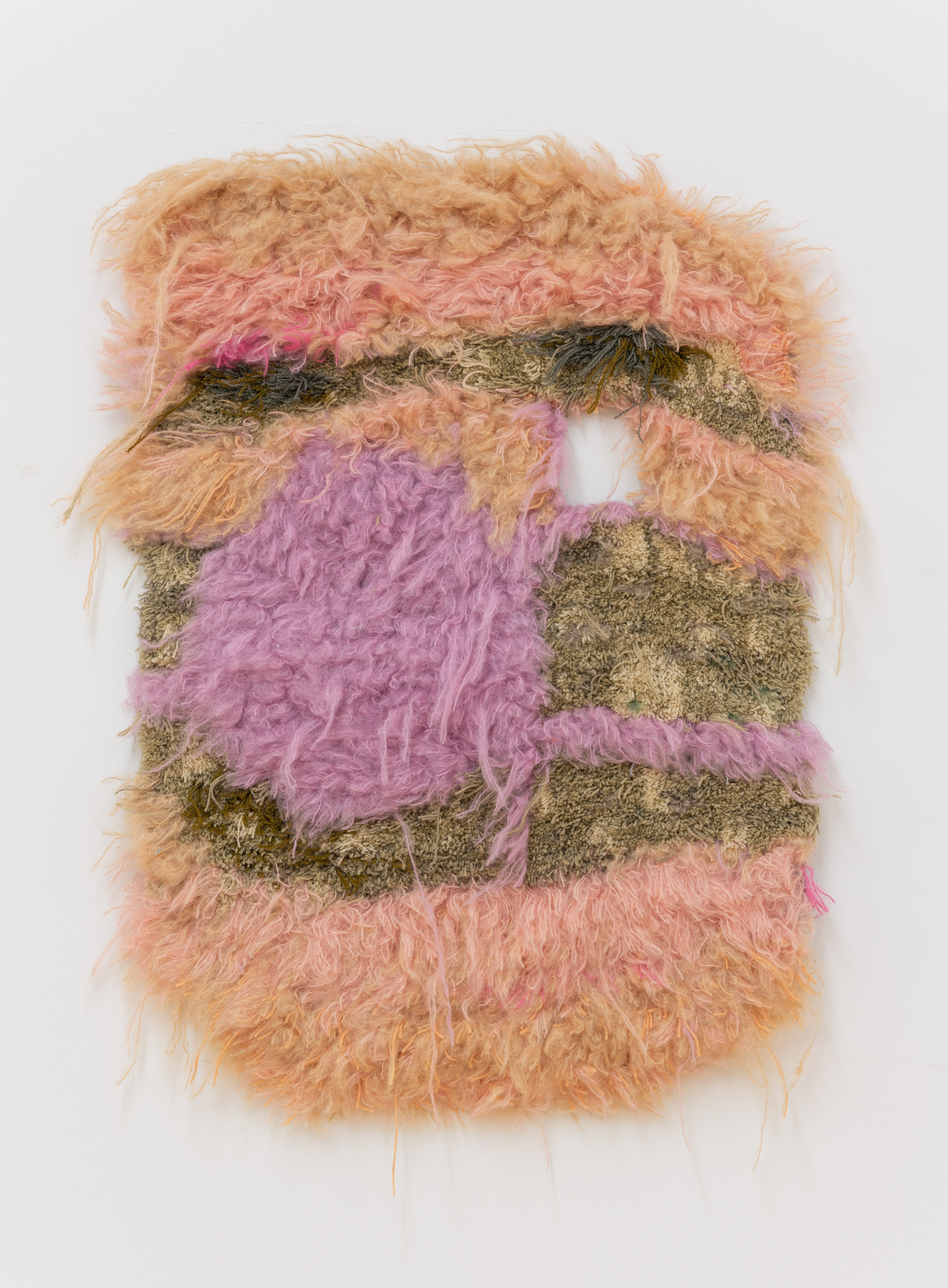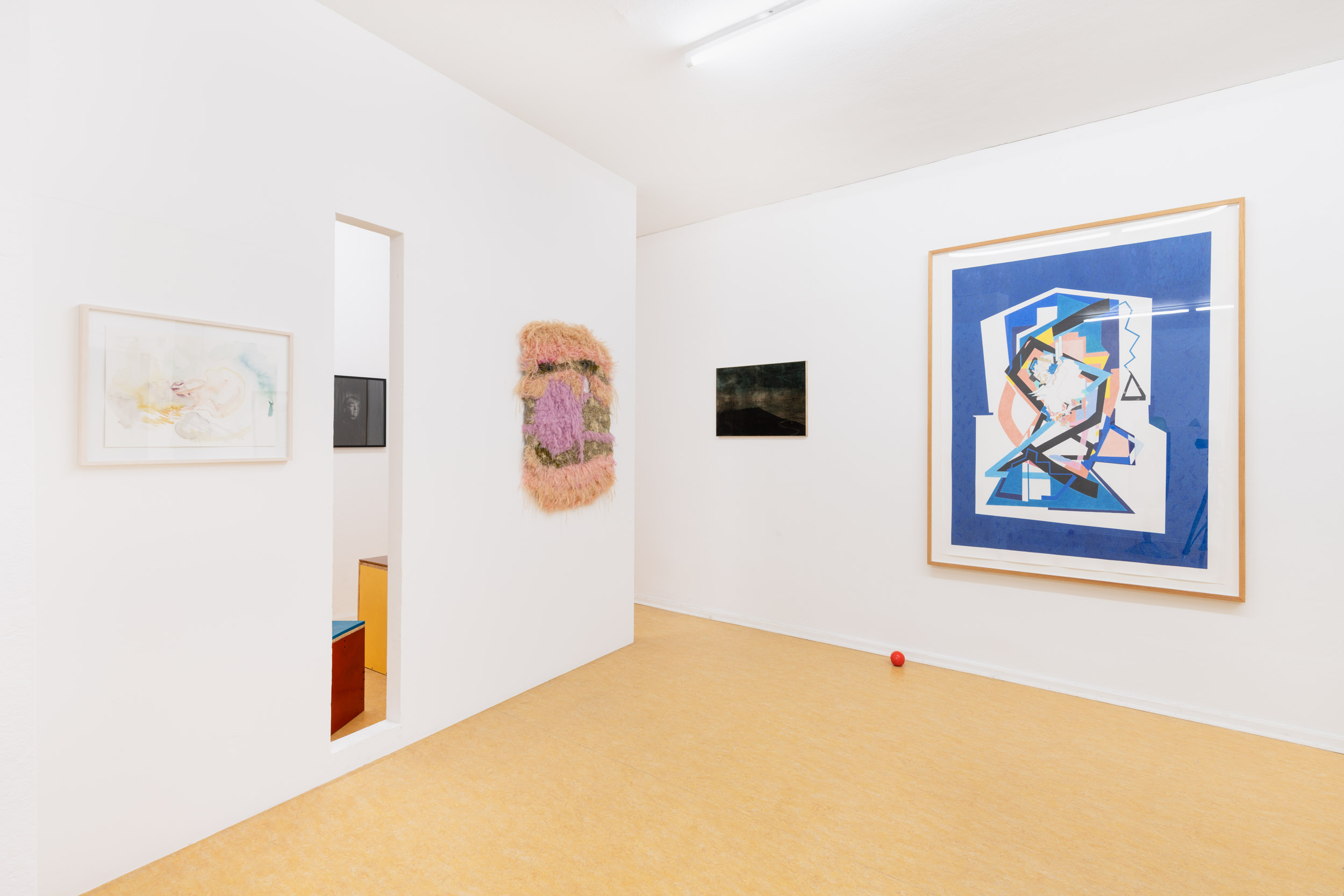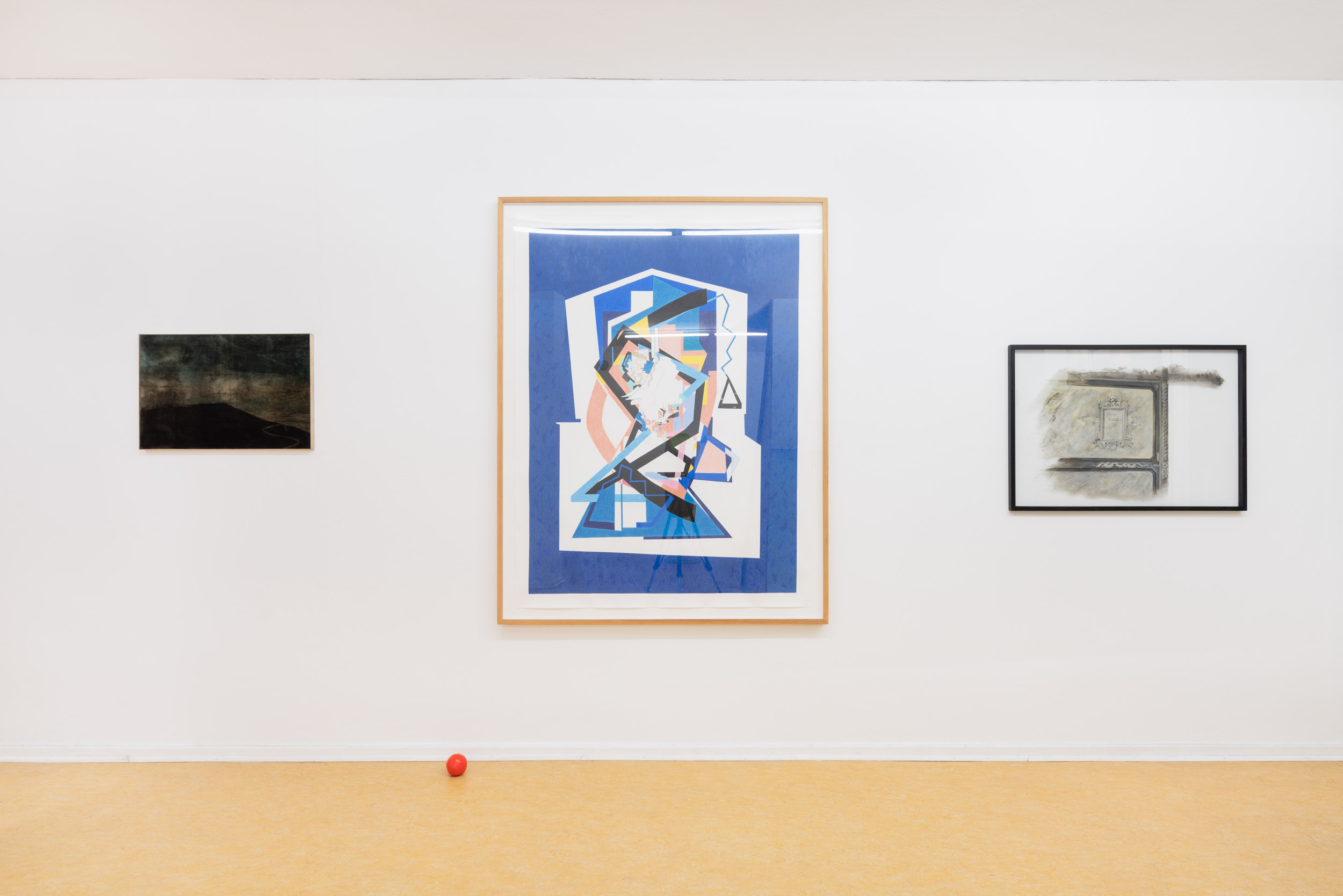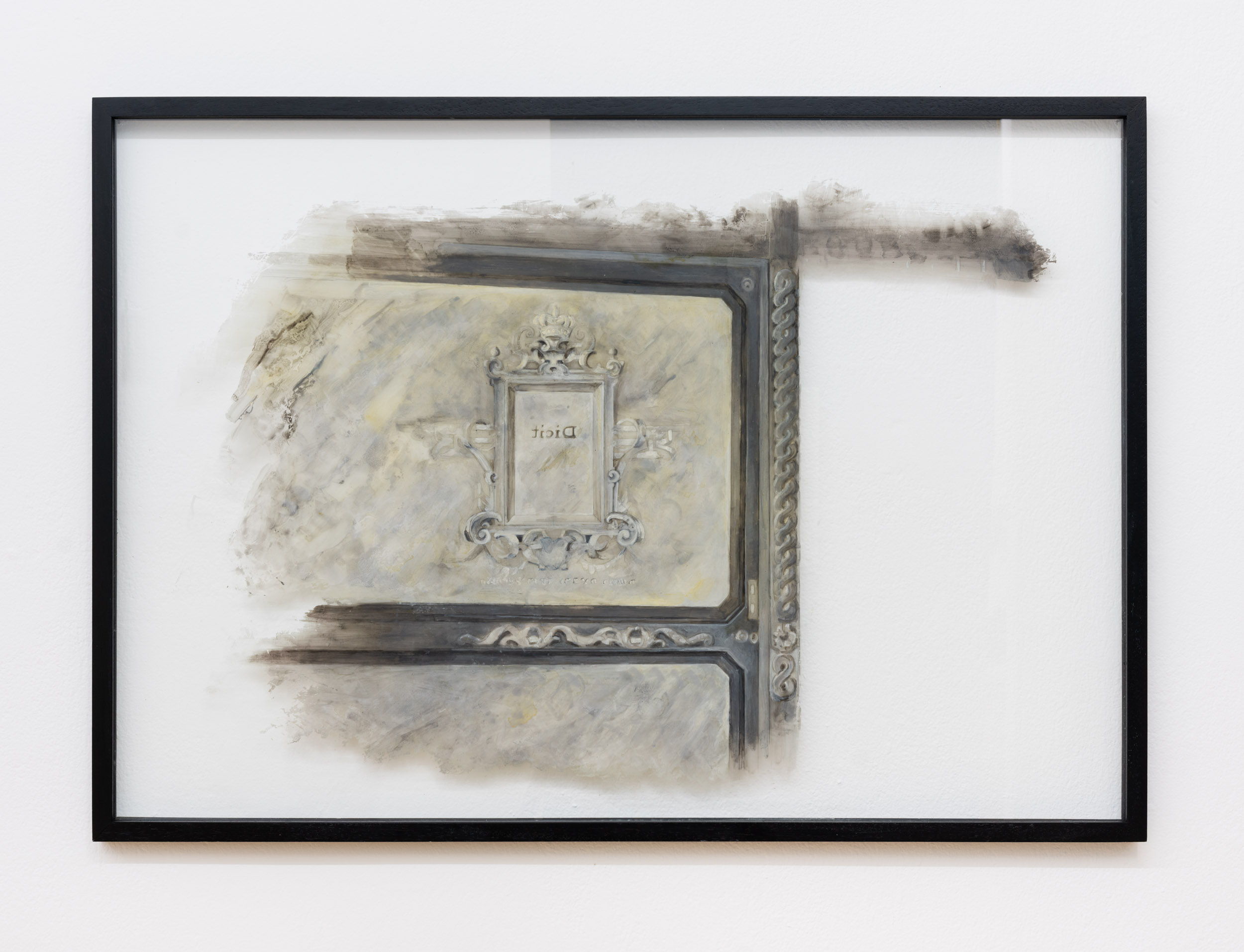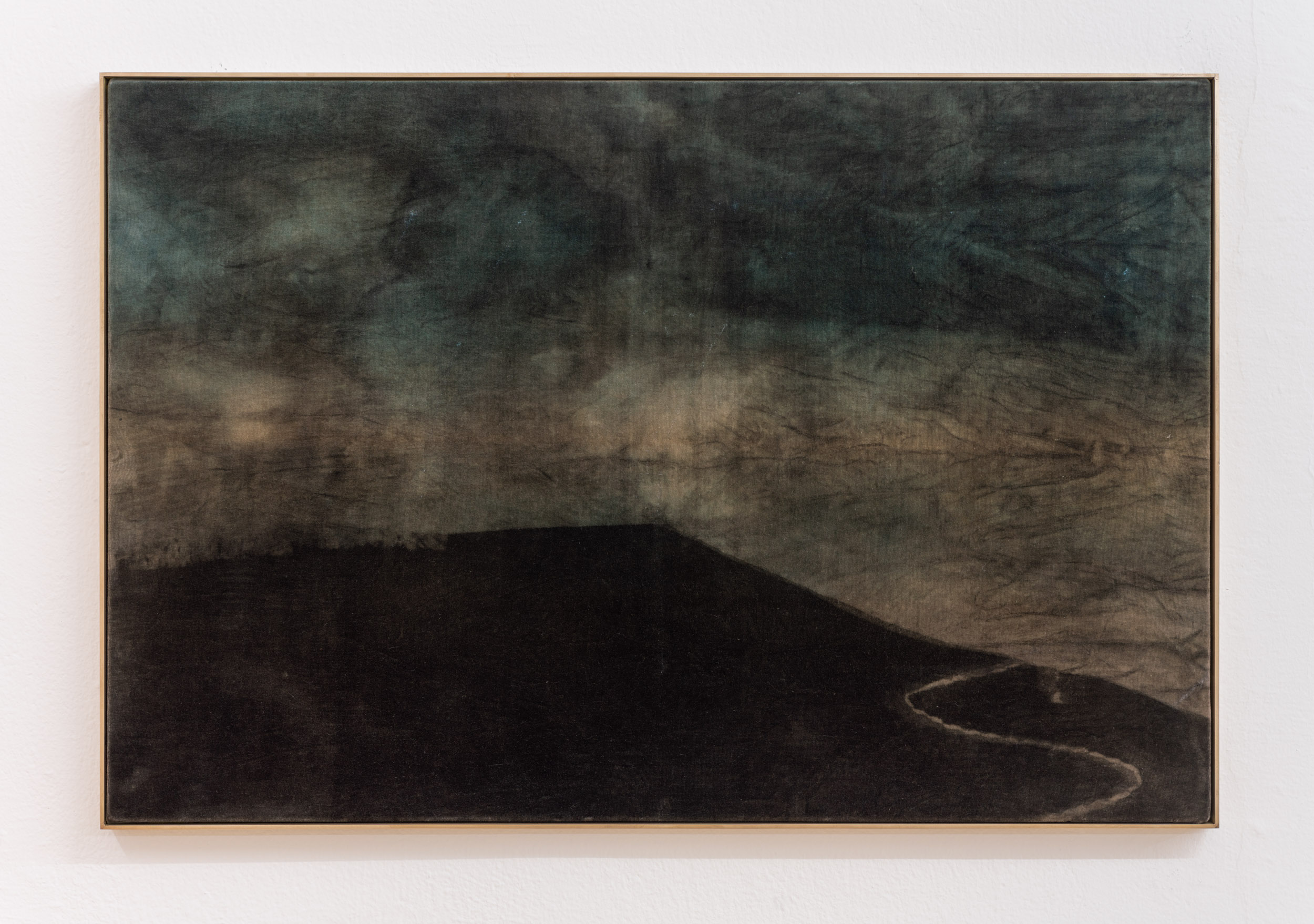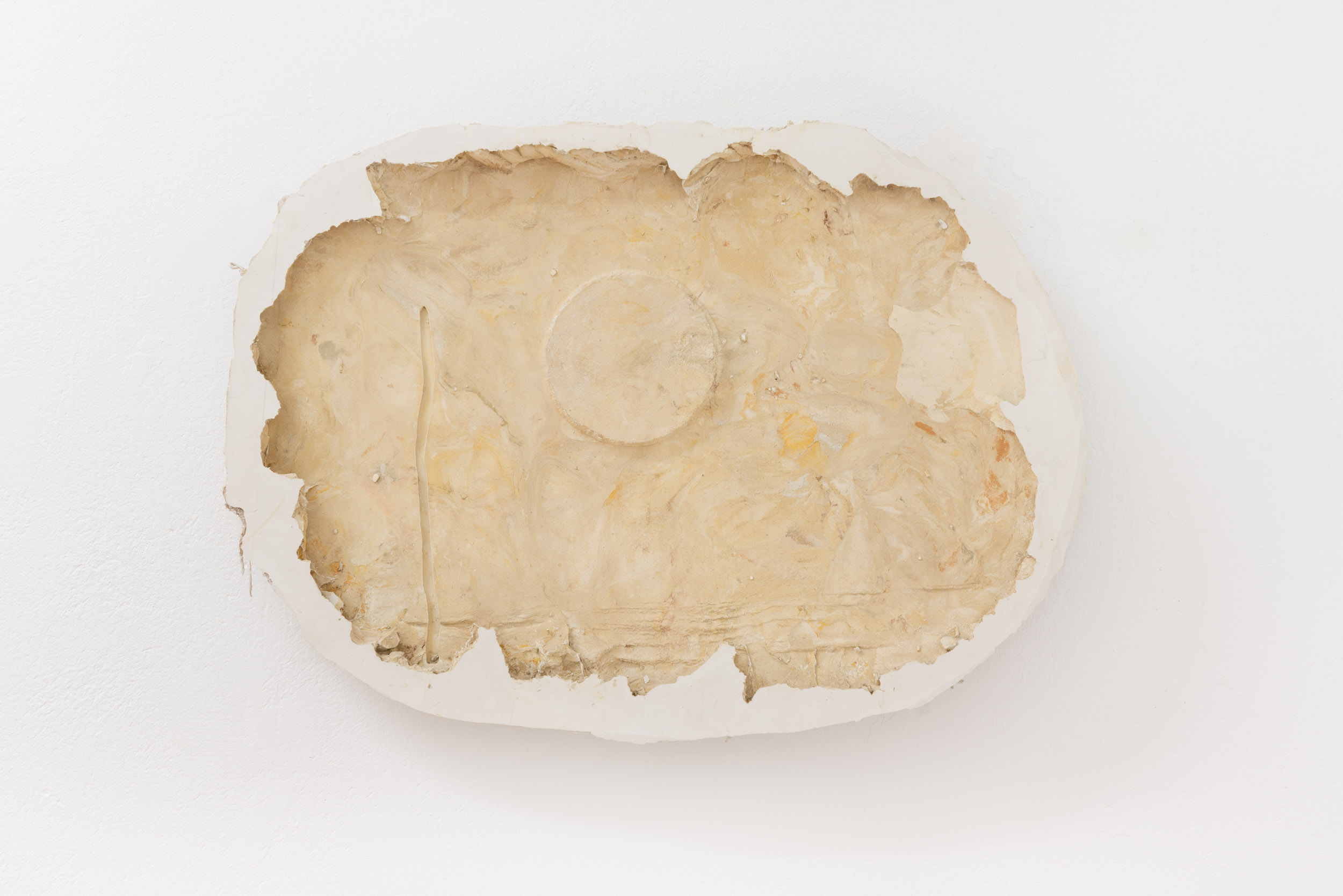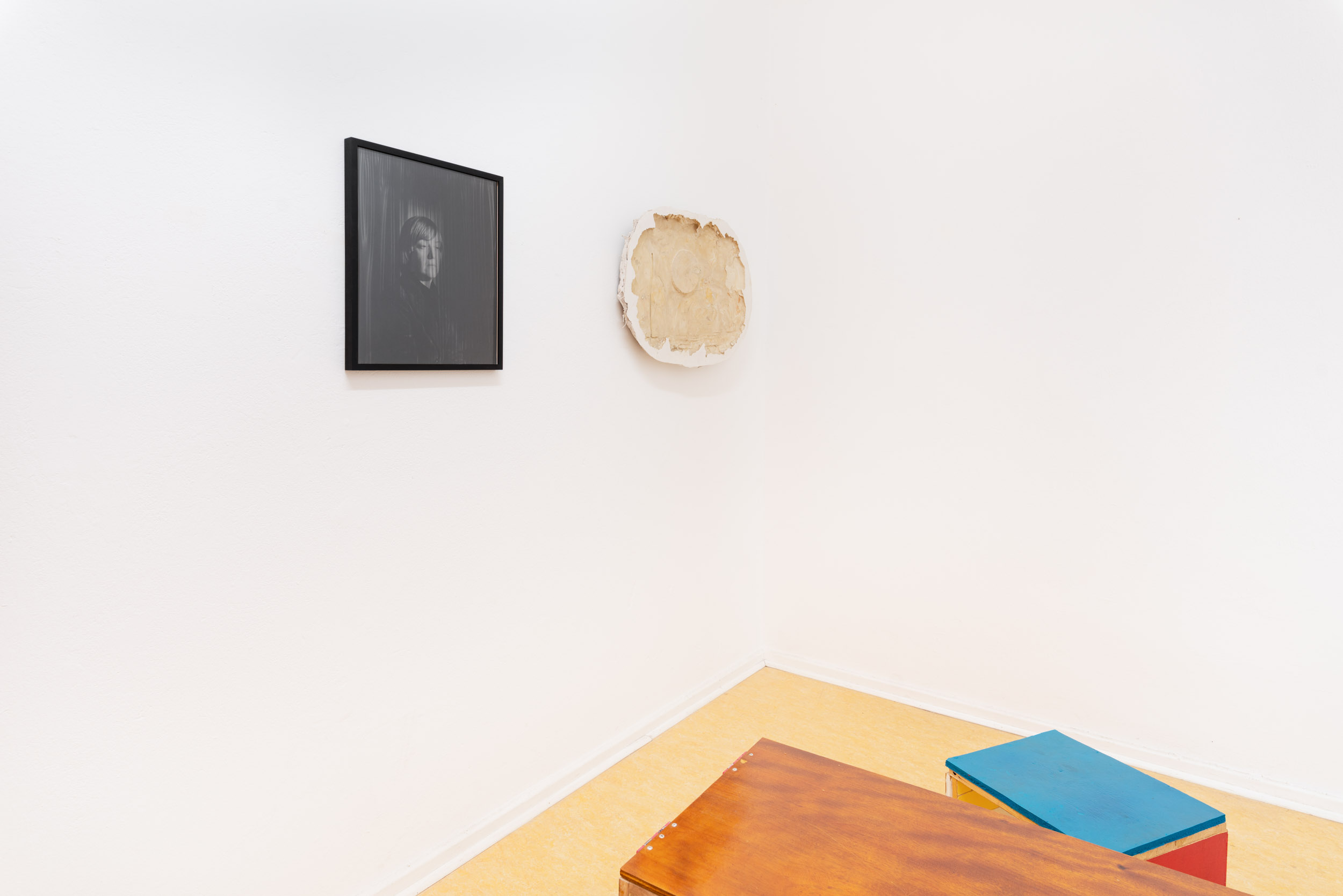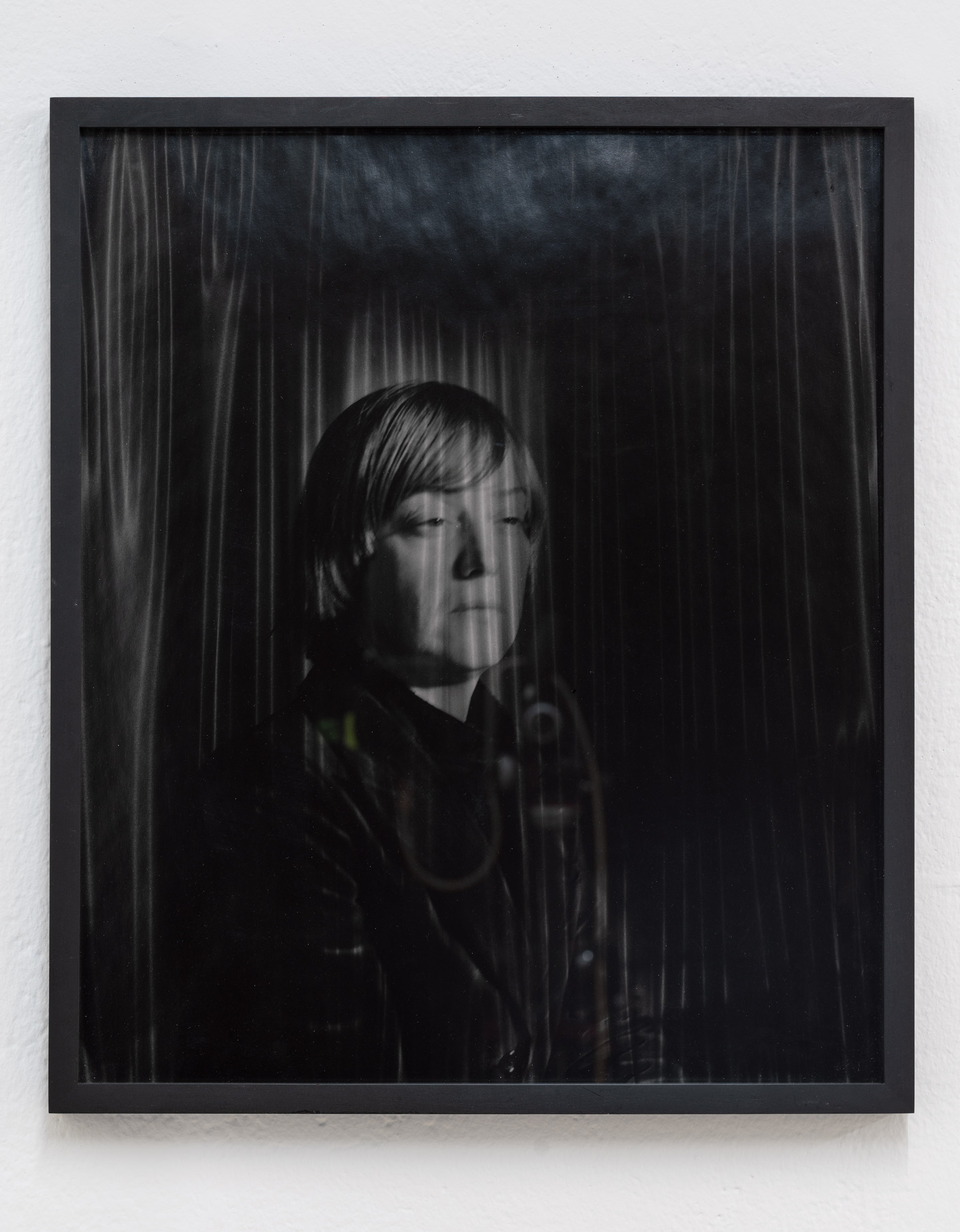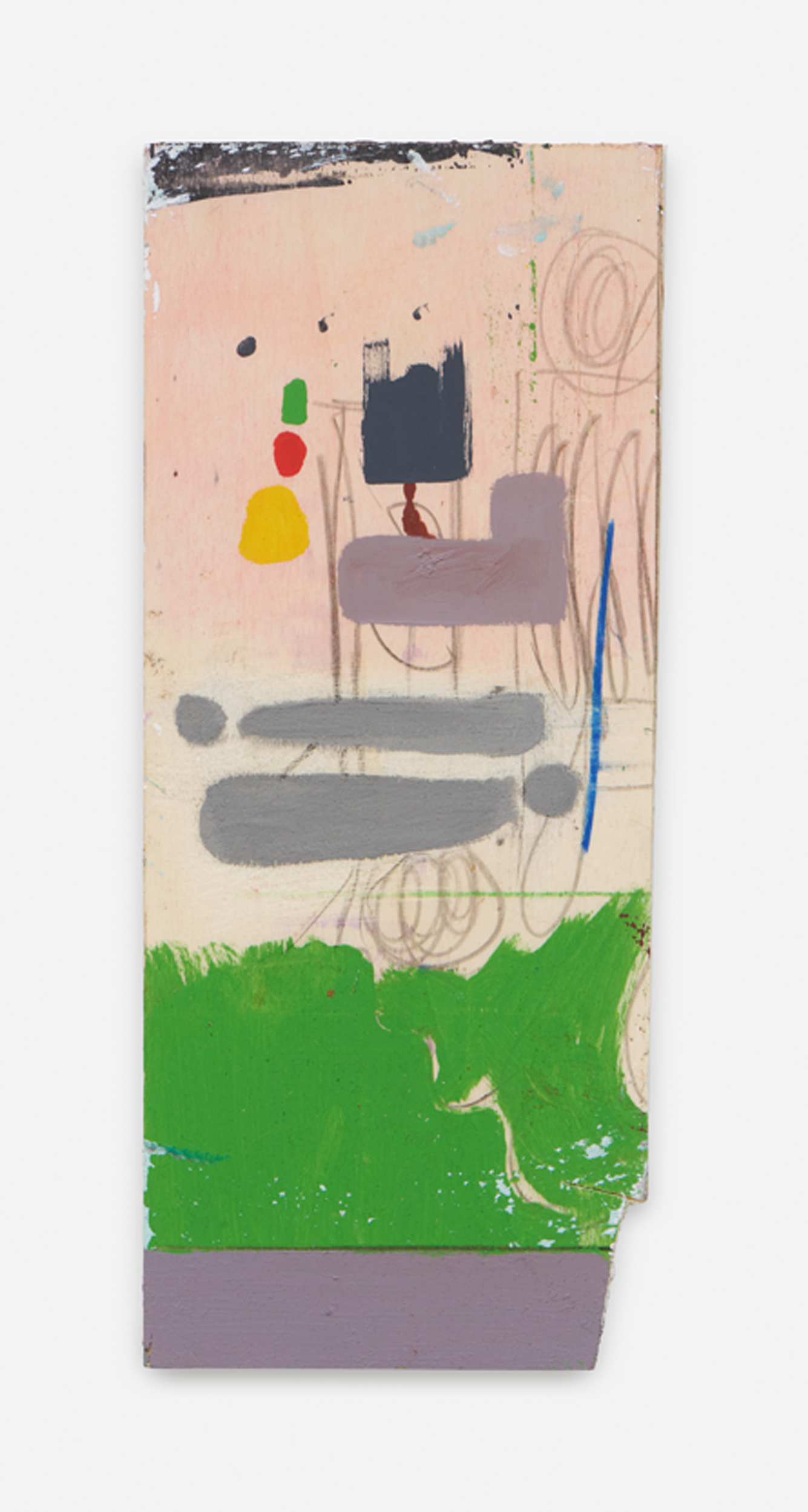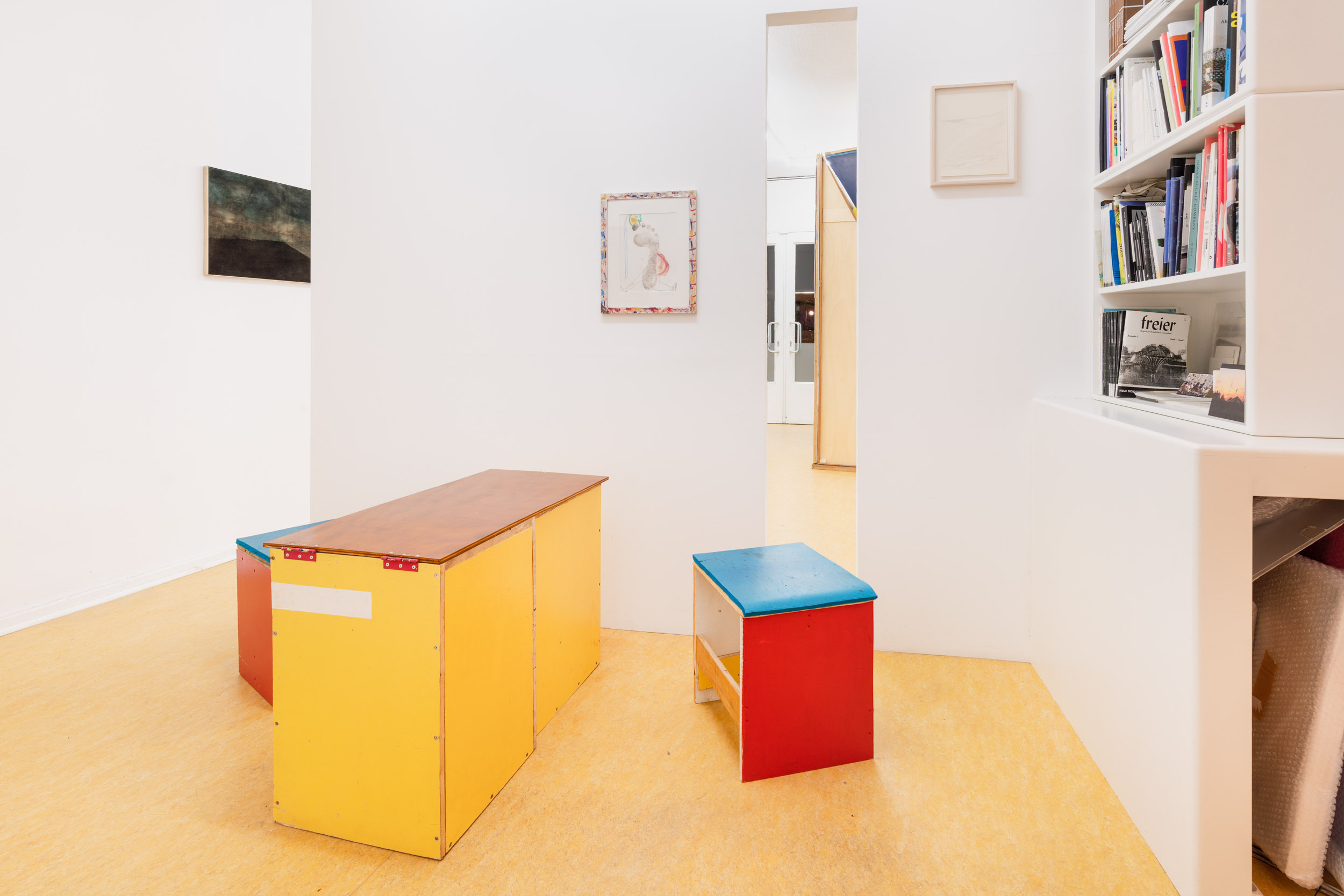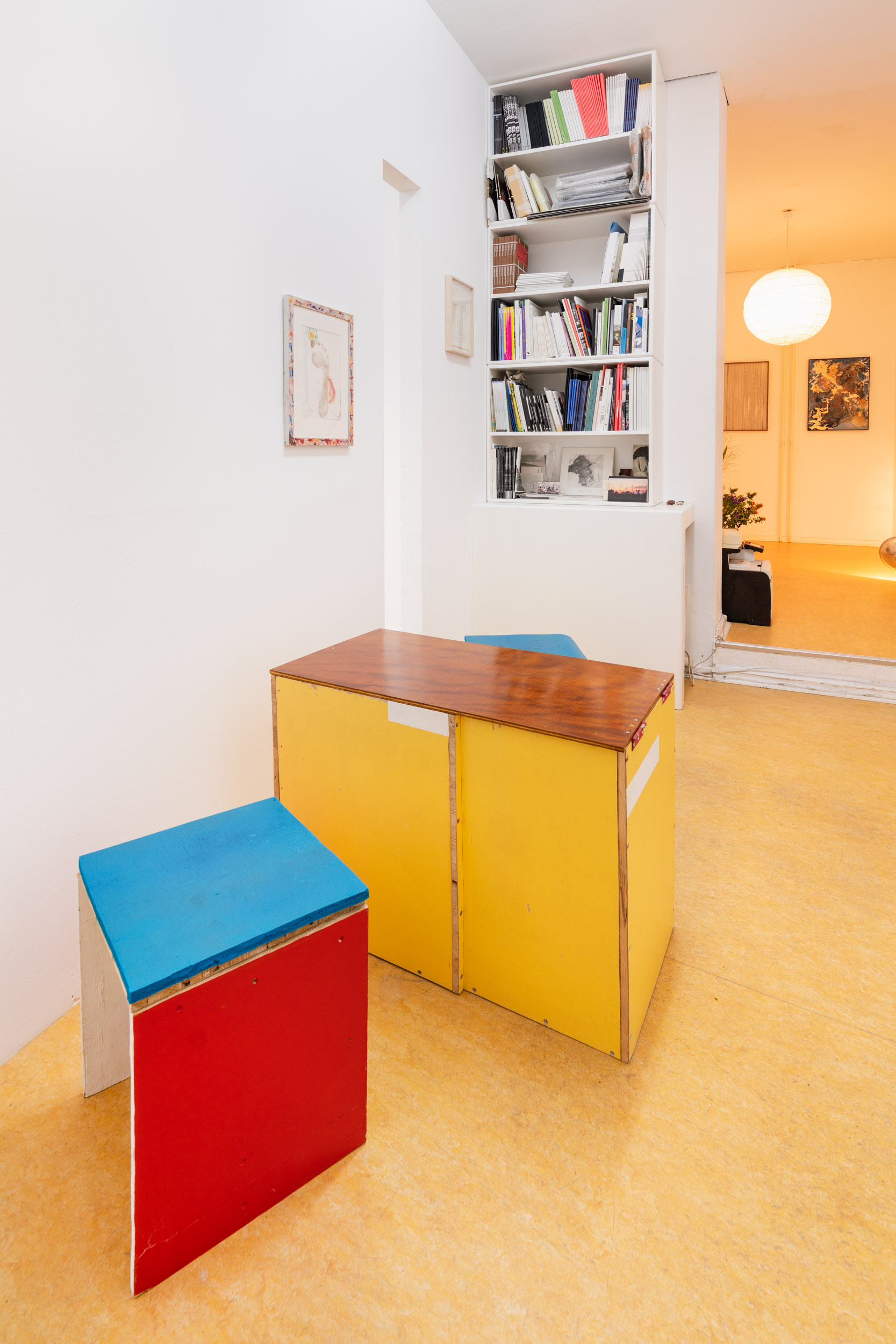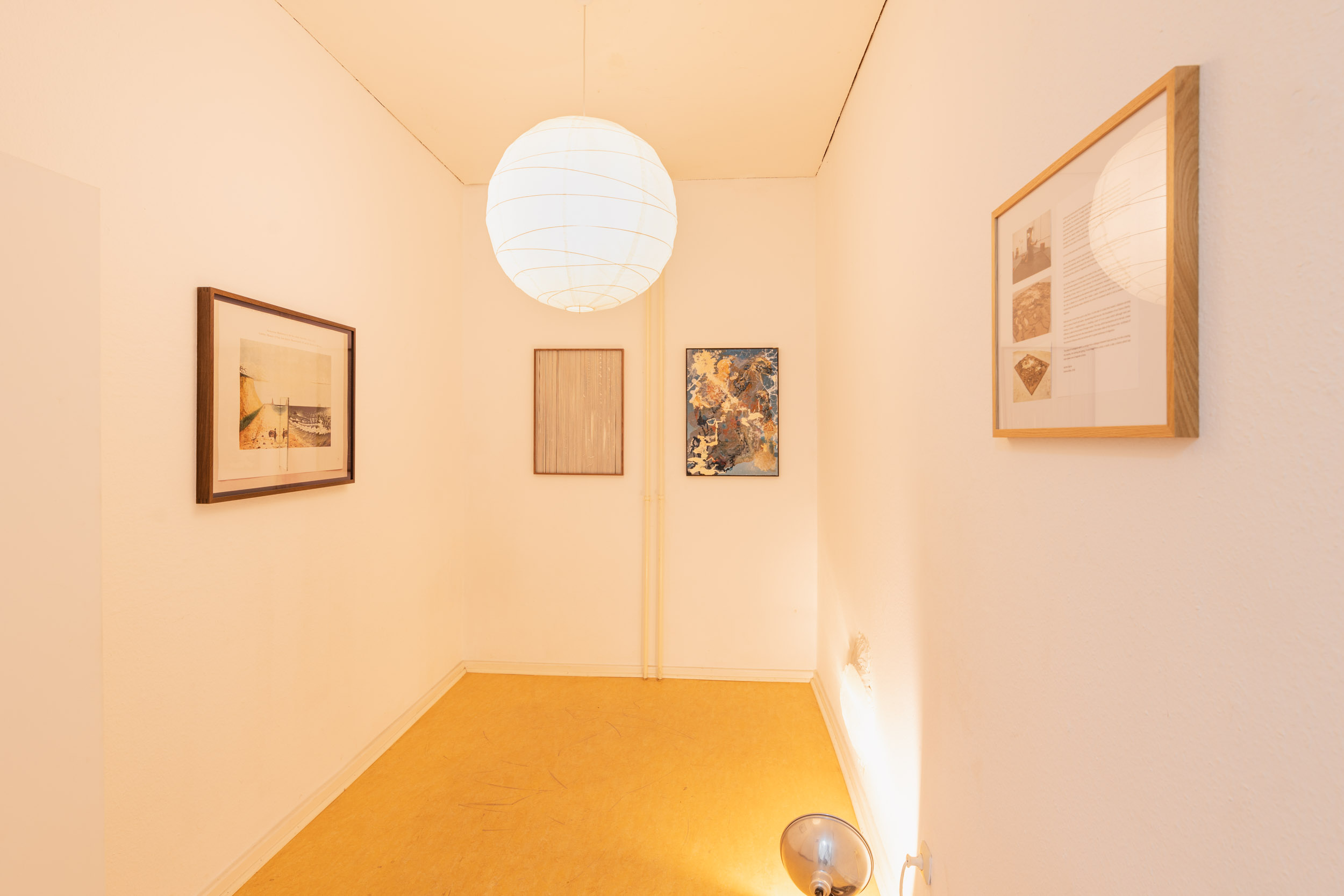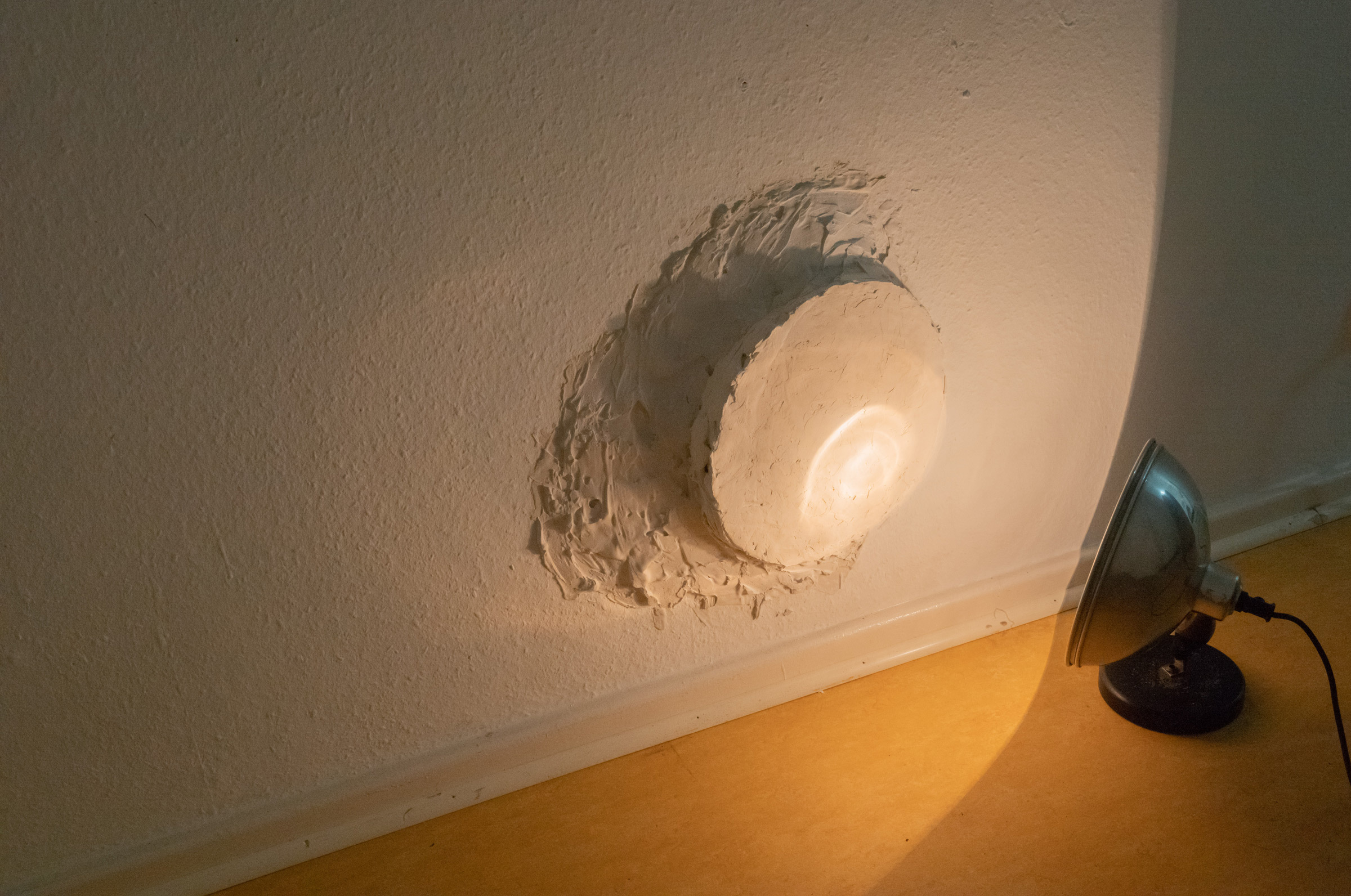 changing and growing
Caroline Achaintre, Adriana Arroyo, Quirin Bäumler, Dragutin Banic, Odile Bernard-Schroeder, Isabelle Fein, Friedrich Franke, Hella Gerlach, Simone Gilges, Ilse Henin, Daniel Laufer, Alexandra Leykauf, Kalin Lindena, Michaela Meise, Hilla Toony Navok, Karen Russo, Ernst Markus Stein, Tillmann Terbuyken, Lily Wittenburg
17. September 2022 — 29. October 2022
10 years KM, Berlin

Die Ausstellung changing & growing vereint einundzwanzig Haltungen. Die Werke erzählen Geschichten, lassen Chiffren entstehen und machen Räume sichtbar. Sie spielen mit den Möglichkeiten von Verwandlung, Vergänglichkeit und Übergang. Unterschiedliche Zustände von Landschaften und Menschen werden abgebildet, geometrische Formen werden körperlich. Wiederkehrende Signale sprechen den Betrachter mit sich wandelnden Akzenten an. Gespräche finden zwischen den Werken statt. Aus verschiedenen Quellen schöpfend scheinen sie sich doch zu verstehen, denn Sprachen jenseits der geschriebenen Form bilden meist ihre Grundlage.

Durch seine Architektur öffnet sich der Galerieraum zum Außenraum des Mehringplatzes. Die von Werner Düttmann nach dem Plan von Hans Scharoun ausgeführte Architektur öffnet den Stadtraum als sozialen Raum der Interaktion von Flaneuren. Die Ausstellung spiegelt diese Offenheit wieder und thematisiert Transformation und organisches Wachstum. Die Utopie eines schrankenlosen öffentlichen und sozialen Raumes und die Wirkung von Grenzen spielen immer wieder eine zentrale Rolle.
KM, Berlin feiert mit dieser Ausstellung das 10-jährige Bestehen der Galerie. Wir danken von Herzen allen, die uns bisher unterstützt und begleitet haben und freuen uns auf viele weitere Projekte.


The exhibition years changing & growing brings together twenty one positions. The works tell stories, codes appear und let spaces become visible. They play with the possibilities of transformation, caducity and transition. Varying states of landscape and persons are shown, geometric shapes become corporeal. Recurring signals address the viewer with changing accents. Conversations take place between the works. Although drawing from various sources, they seem to understand each other, for languages beyond the written form are frequently the basis of the works in this exhibition.

Through its architecture KM's gallery space opens up to the exterior area of Mehringplatz near Hallesches Tor. Werner Düttmann realised the architectural concept of Hans Scharoun and opens the architecture to the urban space as a social space with interaction between flaneurs. The exhibition reflects this openness and broaches the issue of transformation and organic growing. The utopia of a boundless public and social space and the effect of borders are recurring subjects and play a central role within KM's gallery program.

KM, Berlin celebrates the 10th anniversary of the gallery with this exhibition. We sincerely thank all those who have supported and accompanied us so far and look forward to many more projects.